S*x sells. But good translation sells better
Maria Gaydukova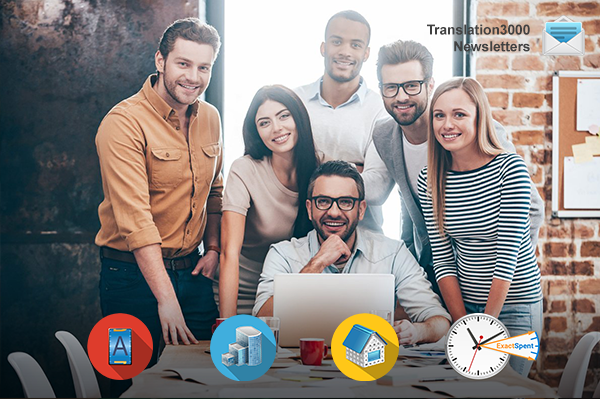 What's the secret behind perfect marketing translation? Translating marketing materials as general copy is like taking an original Vincent van Gogh, "The Starry Night," and making a copy on a copy machine. True professionals know all these traps and pitfalls. They are culturally sensitive and understand how marketing texts work. They know that marketing translation is a crucial driver to establish a strong international reputation for a brand and to increase revenues for a client. As an innovative company, we are introducing Marketing Translation Day to display pride in the increasingly essential profession of the marketing translator.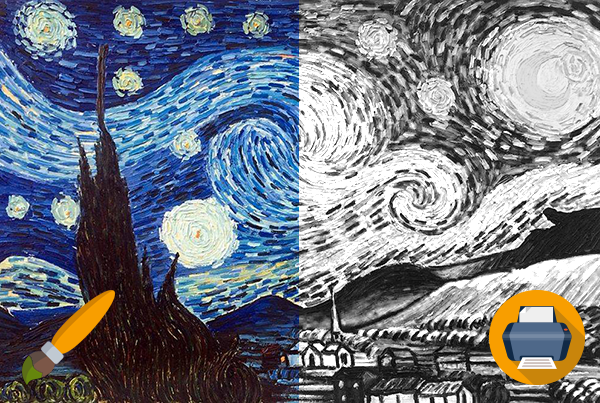 We wish that you, marketing translators, will creatively adapt messages (which your clients want to convey), deeply understand the target audience, and be inspired to translate and transcreate jokes, metaphors, puns, and idioms with ease.
To help you achieve even better results, we've cut our prices so that you can get Projetex, TO3000, AnyCount, or ExactSpent at 25% off the regular price until March 11. Arm yourself with the software you need to organize your work in the best possible way.
Get Projetex, TO3000, AnyCount, or ExactSpent for 3/4 of the regular price.
Don't miss the other translation holidays on our translator's calendar. Download the calendar and print it out for the new translation year. Set new goals and schedule your vacations!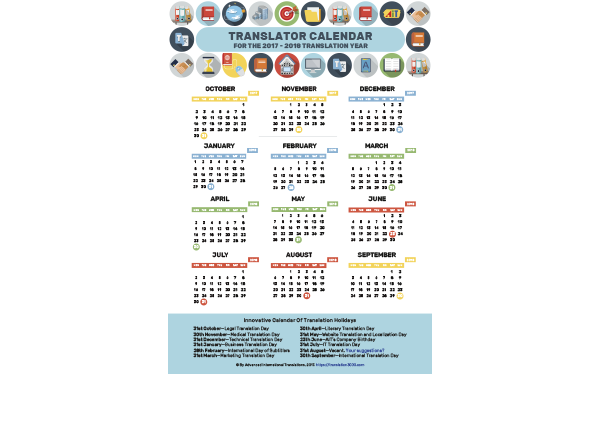 P.S. We will release the new Mystery Product with annual pricing next week. It will help you transfer your translation quality to the next level. Buy or upgrade any AIT product and get a one-year license:
Personal Edition for purchase of EUR1-EUR100
Business Edition for purchase between EUR101 and EUR1000
Enterprise Edition for purchase above EUR1000!